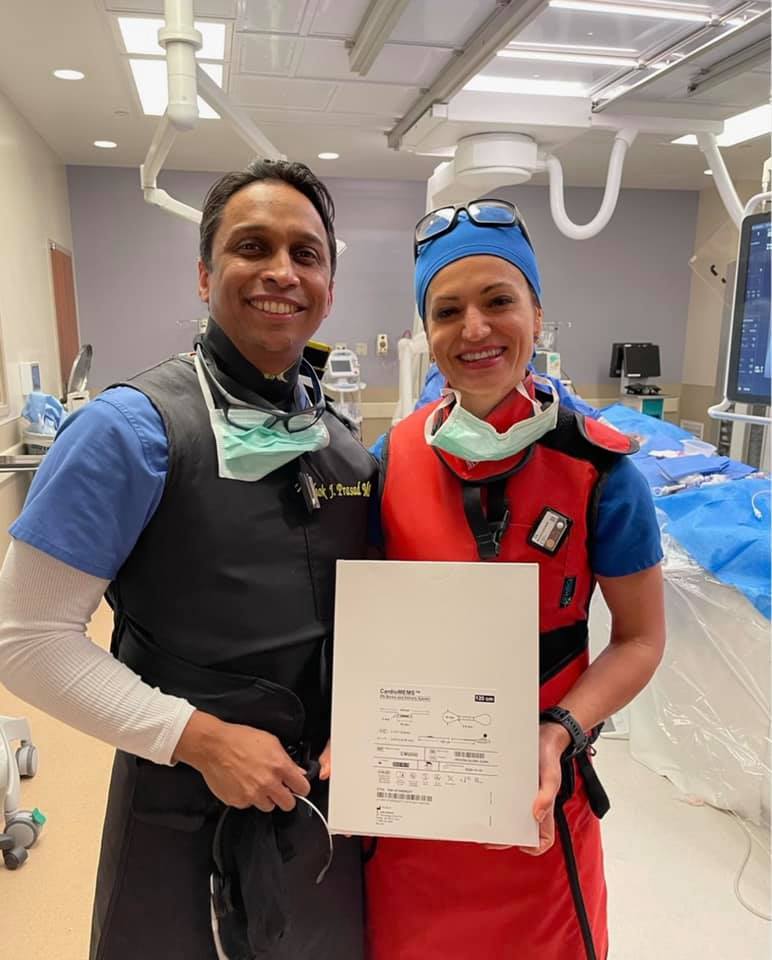 Very honored to announce this cutting edge technology now being offered to our patients. The CardioMEMS device provides blood pressure readings that wirelessly transmit data directly to our team of cardiovascular specialists for continuous monitoring. Our very own, Dr. Ashok J. Prasad, piloted the first implant at Mary Washington Hospital. We are very greatful for […]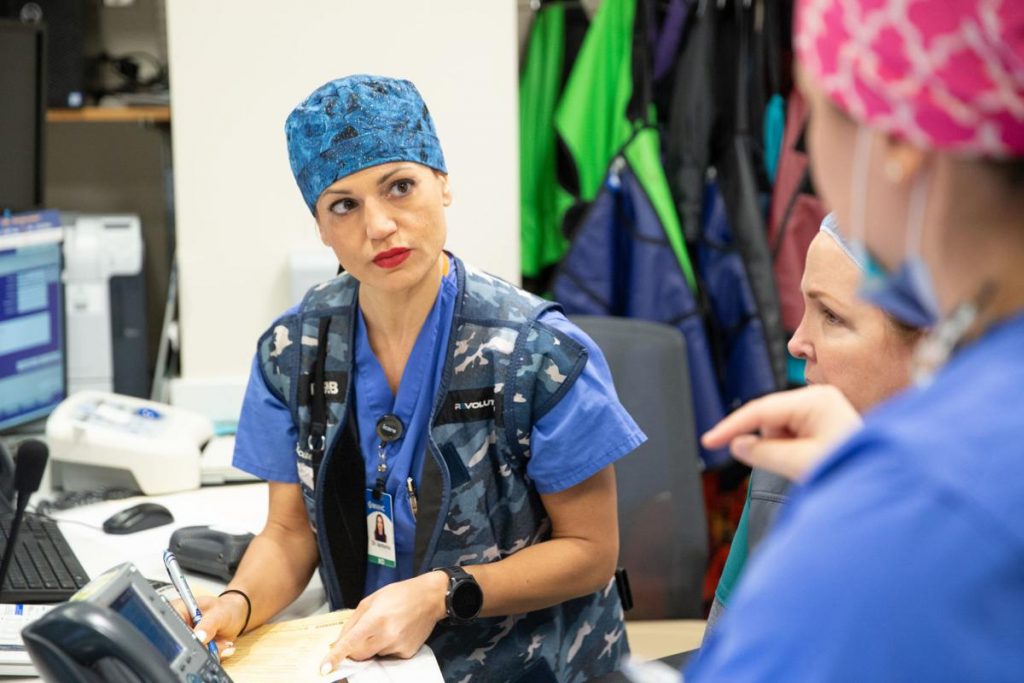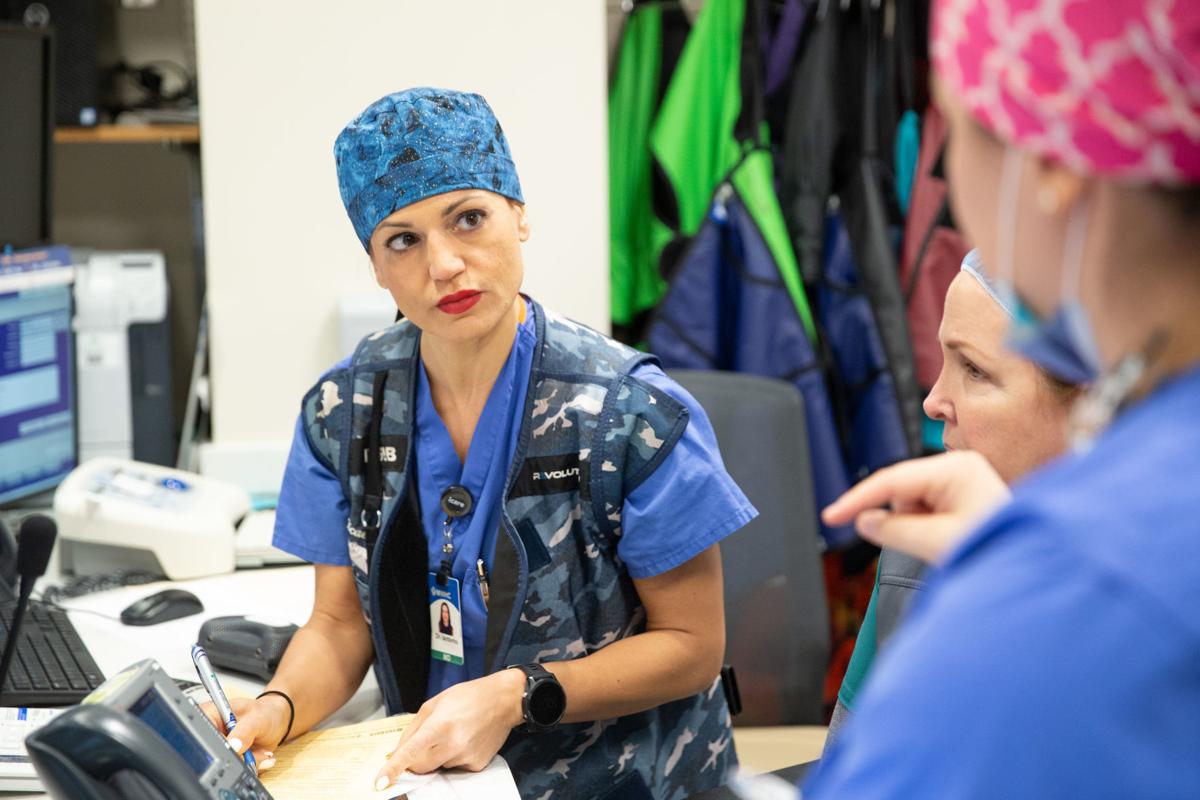 Dr. Iantorno was featured in The Free Lance-Star on February 23. Read the full article here.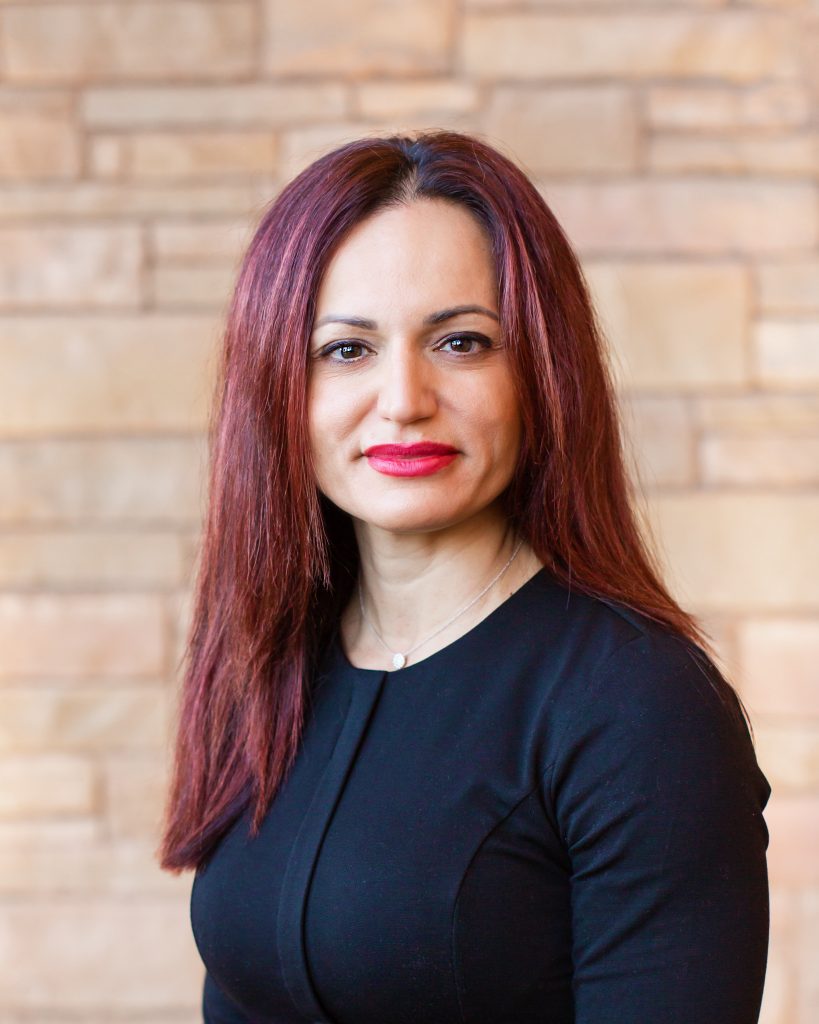 Announcing the spectacular – Dr. Micaela Iantorno! Dr. Iantorno brings extensive training and board certifications in multiple specialties and medical disciplines. Not only is Dr. Iantorno the region's first female interventional cardiologist, she has also allowed us new options within our practice to provide patients with options to treat peripheral vascular disease and other complex interventions.