Oracle Heart & Vascular's mission is to serve each patient with compassion, integrity, and excellence. Our goal is to remain a trusted healthcare provider for you, your family, and all who support you toward achieving optimal health. One of the greatest compliments is to hear that this promise is being told by others, shared with others, and perceived by others.
Our promise is to serve each patient with exceptionally high-quality compassionate care. Our goal is to remain a trusted partner to doctors, patients and their families in achieving optimal cardiovascular health through treatment of heart disease. This multi-disciplinary collaboration, throughout the care continuum, emphasizes prevention, early diagnosis, timely intervention and rehabilitation in a patient-centered relationship.
Our Cardiologists are attentive to the unique needs of each patient, providing a full spectrum of cardiovascular care that not only focuses on addressing challenges, but also in setting goals for therapy – helping to achieve optimal cardiovascular health. We strive to empower patients by advancing their knowledge of optimal heart health. 
Our Nurse Practitioners share our practice's values in the passion for the highest quality of care. They work in a team approach with your Cardiologist, to ensure the most comprehensive, dedicated, and thorough access to complete cardiovascular care. We encourage you to get to know Christina and Katherine better and to ask for their appointment availabilities.
One of the greatest compliments is to know that our promise is told by others, shared with others and perceived by others. We are honored to be chosen by so many patients in the Fredericksburg, Stafford, Woodbridge and surrounding areas. The opportunity to partner with new patients is always welcomed as we remain committed to consistently deliver on the credible promise to serve each patient with compassion, integrity and excellence.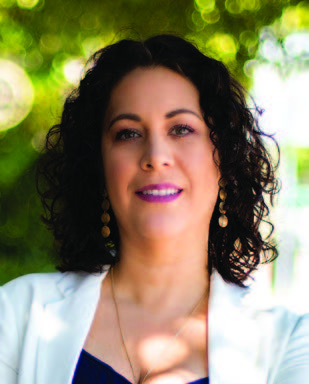 Kim Spring
Practice Administrator
With oversight of the practice's processes, decisions, daily operations, staffing, and quality, it is my responsibility to influence our team to live out our mission and embody our values. With a servant leadership philosophy, I encourage our practice to focus on all that can be accomplished as we put patients first.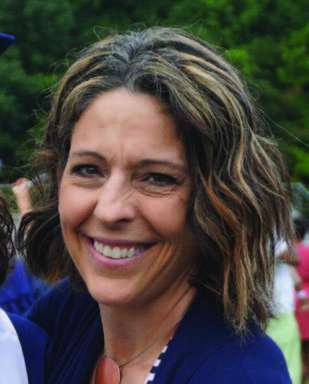 Darcie Armstrong
Office Manager
I work collaboratively with leadership, clinicians, and staff who are all committed to service, values and professionalism. My goal is to ensure effective and efficient daily operations as the front-line liaison engaging providers and support staff. I am responsible for schedules, monitoring check in's/out's, and the overall care delivery which must maximize patient satisfaction.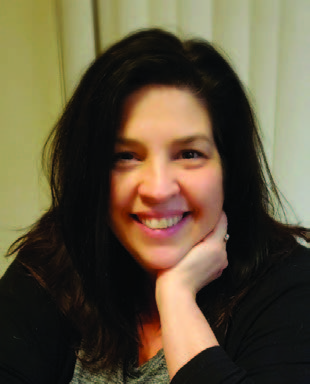 Lori Reaves
Billing Manager
I am responsible for overseeing our billing and coding staff. I am also actively involved in ensuring accuracy and efficiency in billing, collections, insurance claims, and appeals. Please feel free to contact me directly or any of my staff. We are here to assist in providing clarification on a bill, to make it easier to pay an outstanding charge, or help overcome other challenges you may have with our financial policy.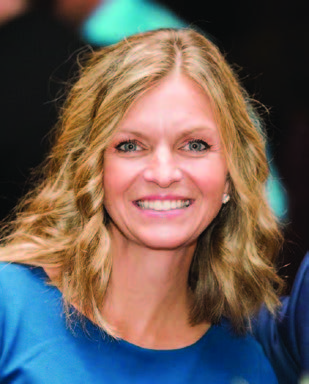 Kathy Wirtz, RN
Clinical Manager
I oversee all clinical operations and concerns. It is my goal to ensure that effective patient care is being provided and quality standards are met. I am available to assist you with any non-emergent clinical questions regarding prescriptions, tests, procedures, symptoms, results, or other medical matters. I take the quality of care you receive very seriously and will advocate on your behalf to receive the highest standards in care.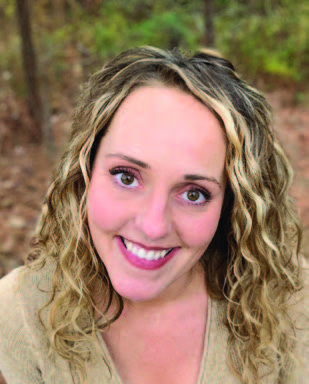 Lori Raley
Experience Manager
It is my goal to ensure that you receive optimal service, attention and quality in every interaction with our practice. I welcome all of your feedback, suggestions, questions, and concerns. Whether it's scheduling an appointment or undergoing a stress test, we would like to use every opportunity to nurture and build your trust and confidence in us.