Thank you for your continued trust and partnership in patient care
Referring physicians, providers, and staff we are here to make sure your patients receive excellence in cardiovascular care always. 
There are several ways we can assist with your referral.
EMR
If you wish to send a referral directly from your EMR, some helpful information to include is the most recent office / progress notes, demographics, insurance information, and referral / authorization if required. We are also available on eCW P2P.
Our recent integration with Phreesia provides a simple, more efficient, web-based solution and it's free to referring providers!
Tracks and manage referrals in one place to ensure prompt follow-up and scheduling with us. Submit referrals and attachments electronically and chat directly on the platform, minimizing time spent faxing and calling. The result? Reduced staff workload and better continuity of care for patients.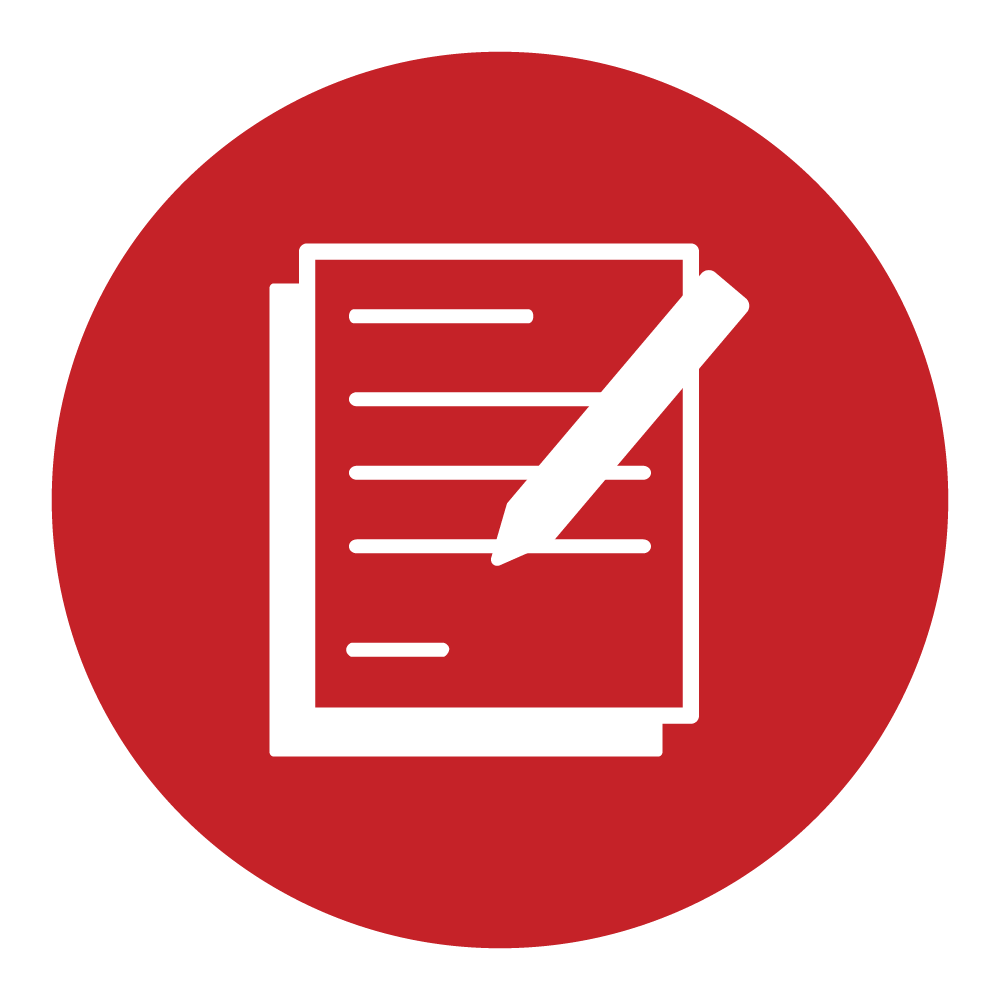 Personalized Request
Click here to complete the following form, if you would like us to create a personalized appointment request form.
Provider to Provider Communication
Our providers are available to you any time!
For secure texting, our practice is integrated with TigerConnect.
Do you need a second opinion or want to speak with our providers right away? Use TigerConnect or call our office and select option 1 and one of our team members will assist you promptly.
To email us, use our contact form below:
Need additional assistance?