Christina Ramia, FNP-C, CHFN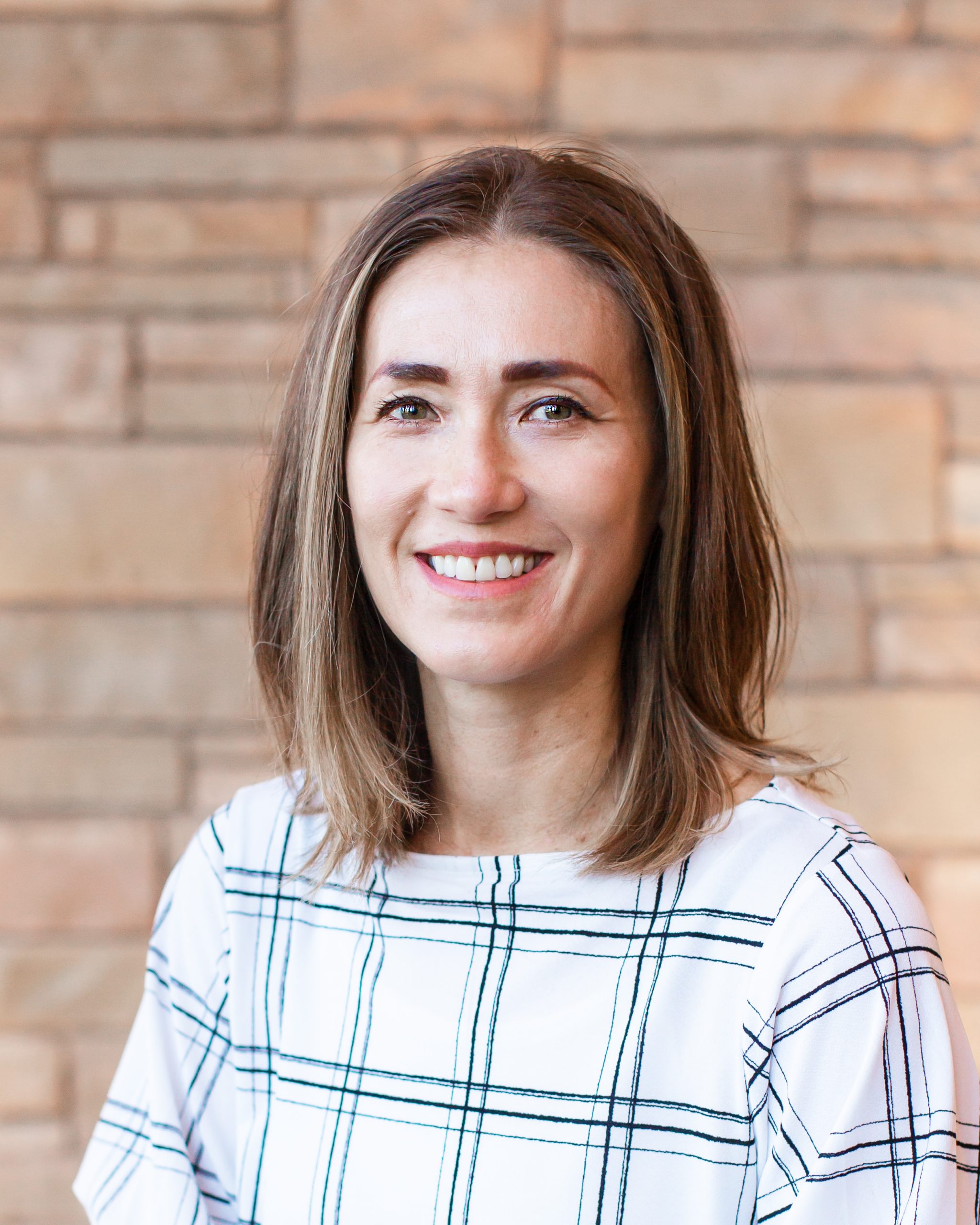 Christina is a licensed Registered Nurse as well as a Certified Family Nurse Practitioner. She brings over fourtneen years of nursing experience with her in critical care, cardiac surgery, post procedural cardiac care, trauma, neurosurgery, and general surgery. She is a highly respected nurse for her proven clinical skill and kindhearted nature. She adds to the holistic nature of care given to patients which is a multifaceted approach that values additional time and focus on details surrounding a patient's care.  Christina recently completed additional training in heart failure care.  She is formally recognized by through the American Association of Heart Failure Nurses (AAHFN) as a Certified Heart Failure Nurse (CHFN).  
Together with her husband, and three children, she lives in Stafford and enjoys spending time with her family, gardening, traveling, enjoying international cuisine, and being active.