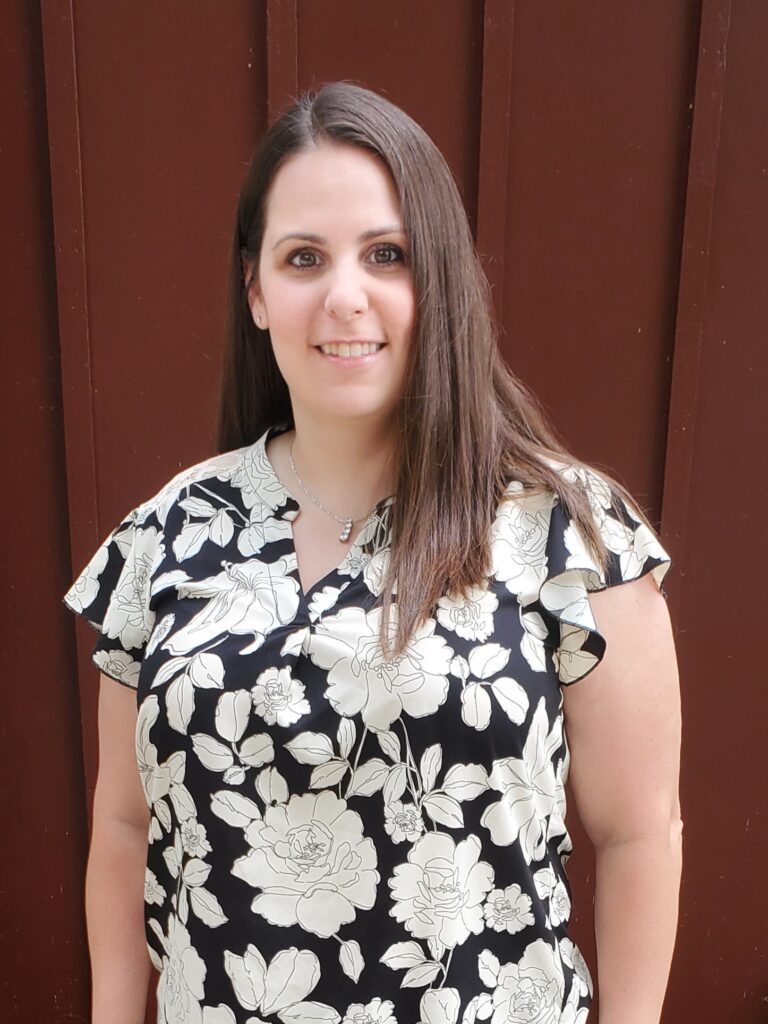 Oracle Heart & Vascular welcomes Audry Scheible who joins our team of now 10 providers. Audry began her nursing career serving patients in cardiac, cardiothoracic, neurologic, and medical intensive care units at prestigious hospital such as Duke University and Washington Hospital Center. Her passion led her in the pursuit of a Masters degree in Nursing from […]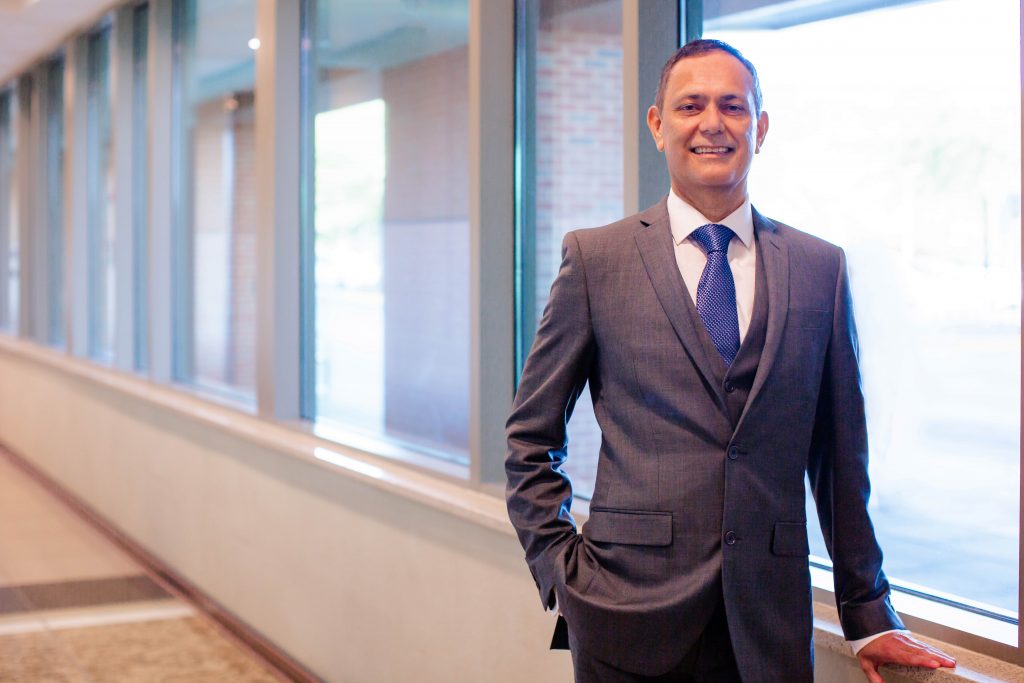 We'd like to welcome our newest member of the team, Dr. Ejaz Khan – Board Certified Electrophysiologist. Learn more about Dr. Kahn here!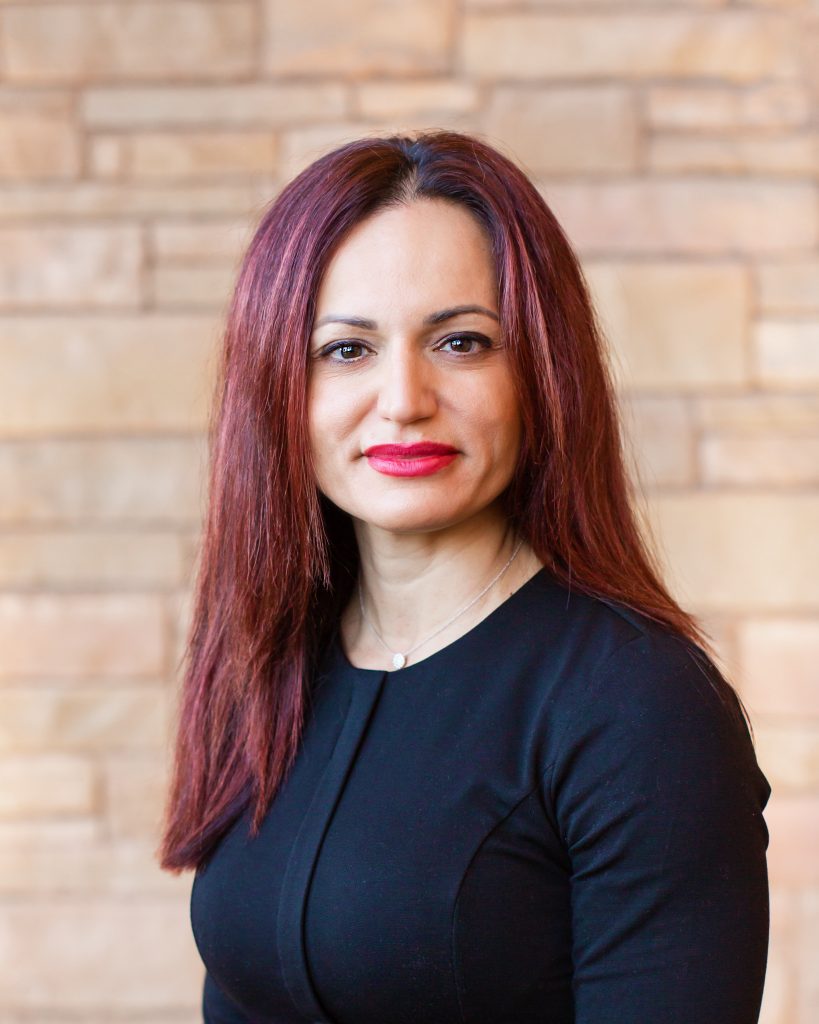 Announcing the spectacular – Dr. Micaela Iantorno! Dr. Iantorno brings extensive training and board certifications in multiple specialties and medical disciplines. Not only is Dr. Iantorno the region's first female interventional cardiologist, she has also allowed us new options within our practice to provide patients with options to treat peripheral vascular disease and other complex interventions.