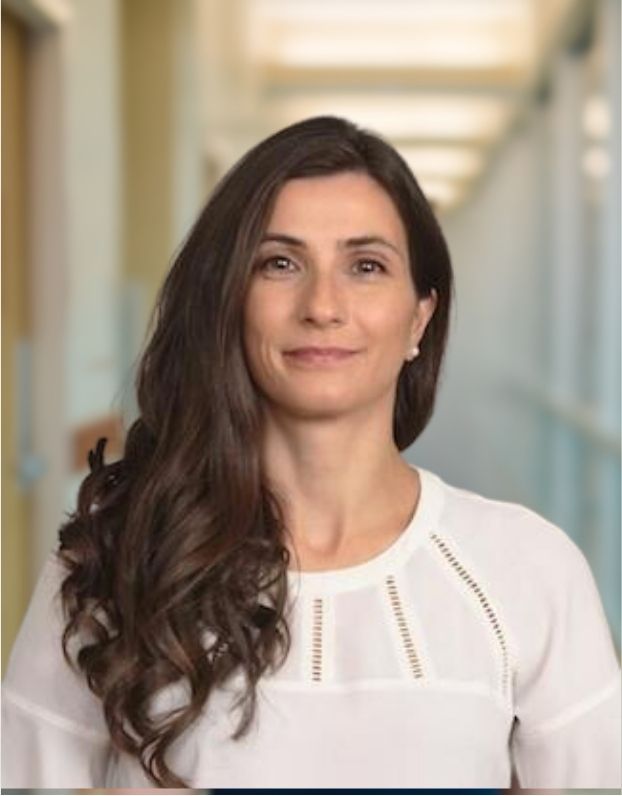 Oracle welcomes Dr. Ana Inashvili to our team of specialists!
Following six years as a clinical instructor of medicine and a hospitalist for the University of Pittsburgh Medical Center, Dr. Inashvili pursued internal medicine residency and cardiovascular fellowship. She has also received board certifications in vascular cardiology and nuclear cardiology.
Together with her parents, husband, and three sons, they now call Fredericksburg "home". Dr. Inashvili speaks Georgian, Russian, and some Italian.